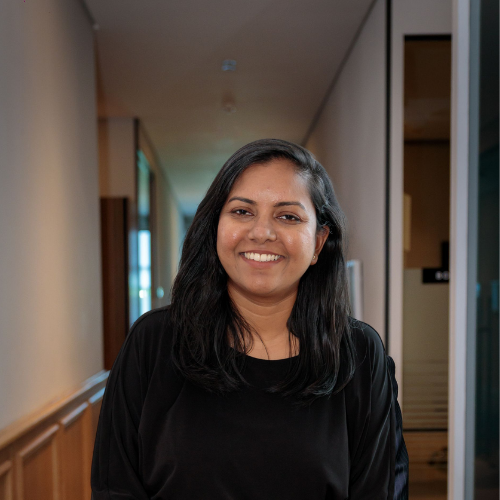 Dharshini Luchowa, CFM, MSc
Founder
Dharshini is a Chartered Financial Modeler from the Financial Modeling Institute (Canada). She holds an MSc (with Merit) in Investment Fund Management from London Metropolitan University. 
She has over 10 years' experience in financial services, insurance, banking and investment sector.
In her spare time, she coaches people on how to invest on stock markets and participates in World Cup financial modelling battles.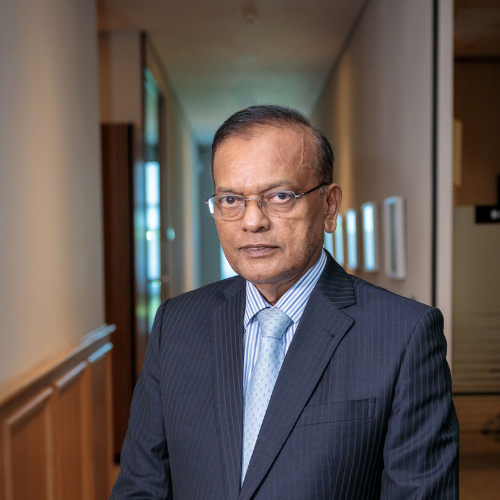 Prem Beejan, AFM, MSc
Developer and Trainer
Prem has more than 25 years of Financial Modelling experience in the field of Investment, Fund Management, Asset Management, Stock market, Private Equity, Banking and Insurance.
He holds an MSc in Financial Management from the University of London among other professional qualifications. In year 2020, he was certified as an Advanced Financial Modeller from the Financial Modeling Institute (Canada).